We are a new age sweet brand, bringing luxury flavours which areintrinsically Indian. Pure and serene, as our name suggests all our sweets & snacks are hand crafted by experienced chefs, made with quality ingredients & Pure desi ghee. Specialist in kaju sweets, Bansooriwala's has a wide variety of Kaju sweets made in Pure desi ghee with a contemporary twist. Each mithai is carefully handmade and beautifully packaged to create an exquisite luxury mithai box.
FOR CORPORATE & BULK ORDERS
Our sweets can be fully customized for all your occasions and events. Add sweetness to your celebrations with Bansooriwala's pure desi ghee sweets.
Get in Touch Today!
I had a great time eating delicious food at your restaurant. The atmosphere was awesome and i definitely liked that you have a very modern style. Most imp,almost every food on your menu tasted great
We are so fortunate to have this place just a few minutes away from home. Food is stunning. Love this place and will continue to visit
I have to say, I enjoyed every single bite of the meal in bansooriwala.. Must try
Unbeatable taste, price, quality. Hats off
MULTISTORIED REAL ESTATE PVT. LTD.
2022-01-20
Do yourself a favor and order something from here the outlet is not that much big but the food is mouth watering..... Must try
KRISHAN Sharma
2022-01-20
This restaurant has left the best impressions! Hospitable host, delicious snacks and wonderful sweets... I recommend to everyone 🤤🤤
Wonderful food...... Gol gappe is so tasty If someone wants to eat neat and hygenic pani puri should try from here.....
aryaveer pawar
2022-01-20
Best Chole bhature ever have......... Must try.....
Golab jamun very tasty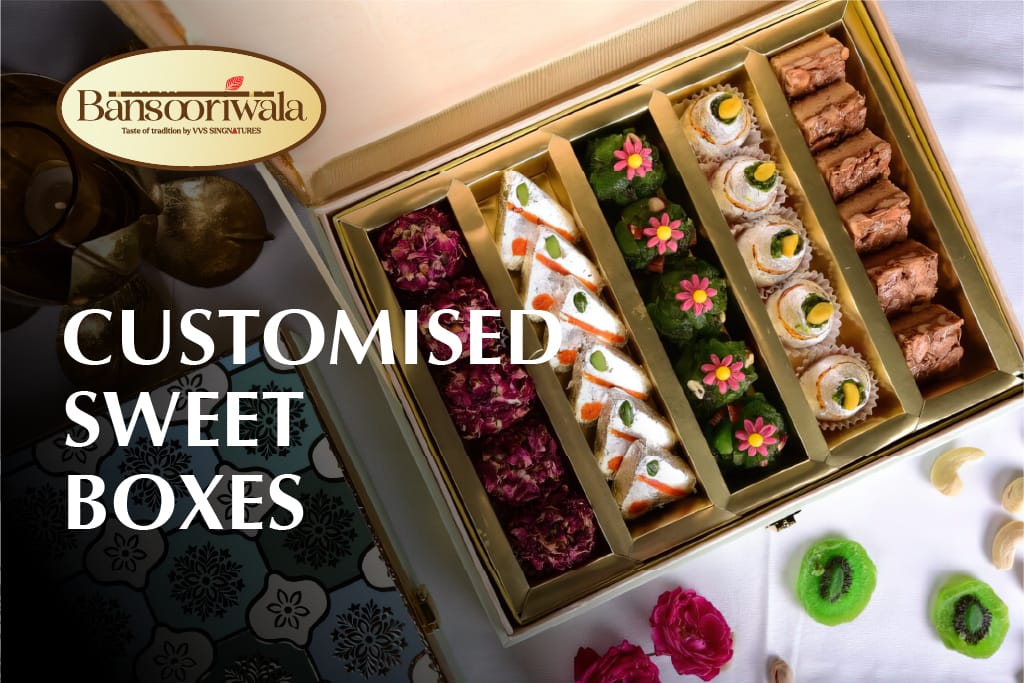 Bansooriwala's is one of the best family restaurants in Noida.
We serve pure vegetarian sweets and snacks made with pure desi ghee.
Assotech Business Cresterra, Noida, Sector 135
Amrapali Sapphire Arcade, Sector 45, Noida